Grow your team with our vetted dedicated talents from around the world.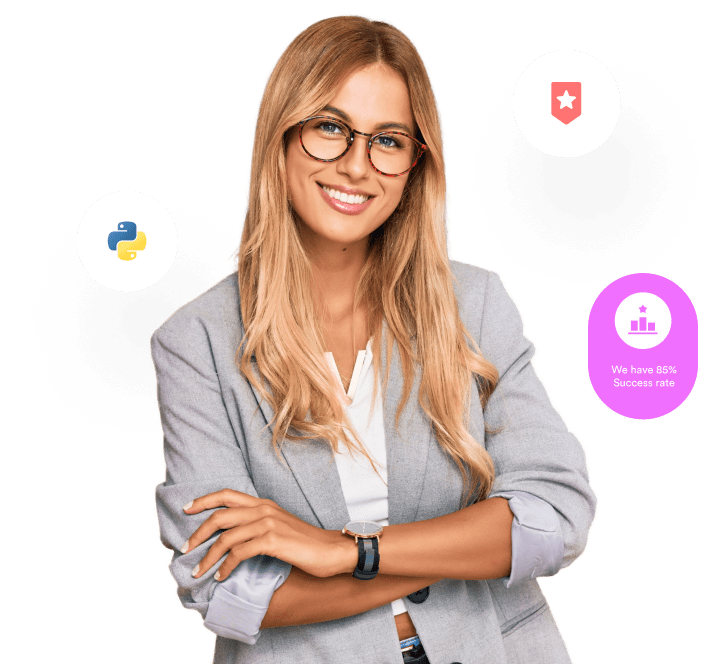 Trusted by the most people-centric companies
Client & talent retention rates
Cost savings vs hiring locally
Talented employees forming our team
No matter at what stage you're at in your business. We've got you covered from ideation to success. Let's start talking about your needs.
We hand pick our locations.
Our objective is to build the best collection of Vetted Talents for organizations, and to help people build amazing remote careers from anywhere in the World. No one in this world has to live in a Cubical hub culture to do great work and no organization needs to spend a higher amount of money to hire the best talents.
Why
Mexico
Philippines
India
Bulgaria
Israel
Pakistan
Egypt

Low attrition rate
Our talents are dedicated, and we enjoy working with a wide range of clients and tech experts.

Great Talent pool
Egypt boasts over 20 international universities as well as over 100 local ones.

Same Time-zone
All ScaleUp's talents are "time aligned" with our clients' work-tell us what you work and they will be aligned accordingly.
Hire only the best
We only hire the best talents from specific locations. Our rates can sometimes be below 5% of cost, but we never compromise with the quality of talents.
English Proficient
We care about communication, and only hire talents whose language skills are vetted and tested like native English speakers.
Team members, not freelancers
ScaleUp provides companies with elite talent on a full time basis not as freelancers. And Our talent pool is rigorously tested and curated by a team of highly acclaimed experts.
Always vet & improve
We regularly provide monthly or quarterly tech Sessions, Mentorship, Constant feedback, and soft skills evaluations to improve the talent's skill.
Your work, your rules.
After on-boarding to your company, our talents are a part of your team. You can set the rules, the schedule, and the work as per your company's HR policies.
Hire Only Best Talent, Not Mediocre
Quality tech talent is tough to find but we make it simple by our unique techniques and practices.
We make sure we provide our talents with the best environment and benefits to have them be super productive. We always keep them in tip top shape!
Average years of experience for each talent
Company outings / vacations last year
Whether you're talented or want to hire great talent for your current or new initiatives, we're here to help you. Let's connect, and we will respond within 24 hours.