Grow your team with our vetted dedicated talents from around the world.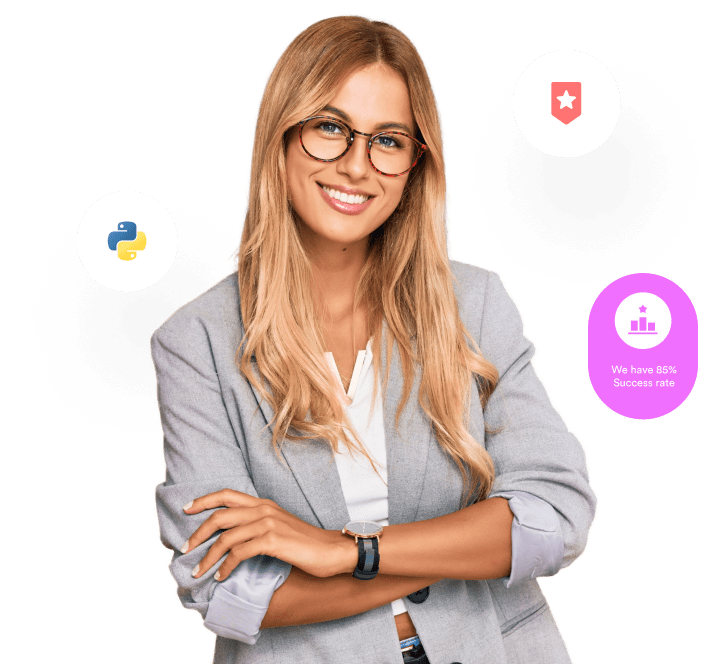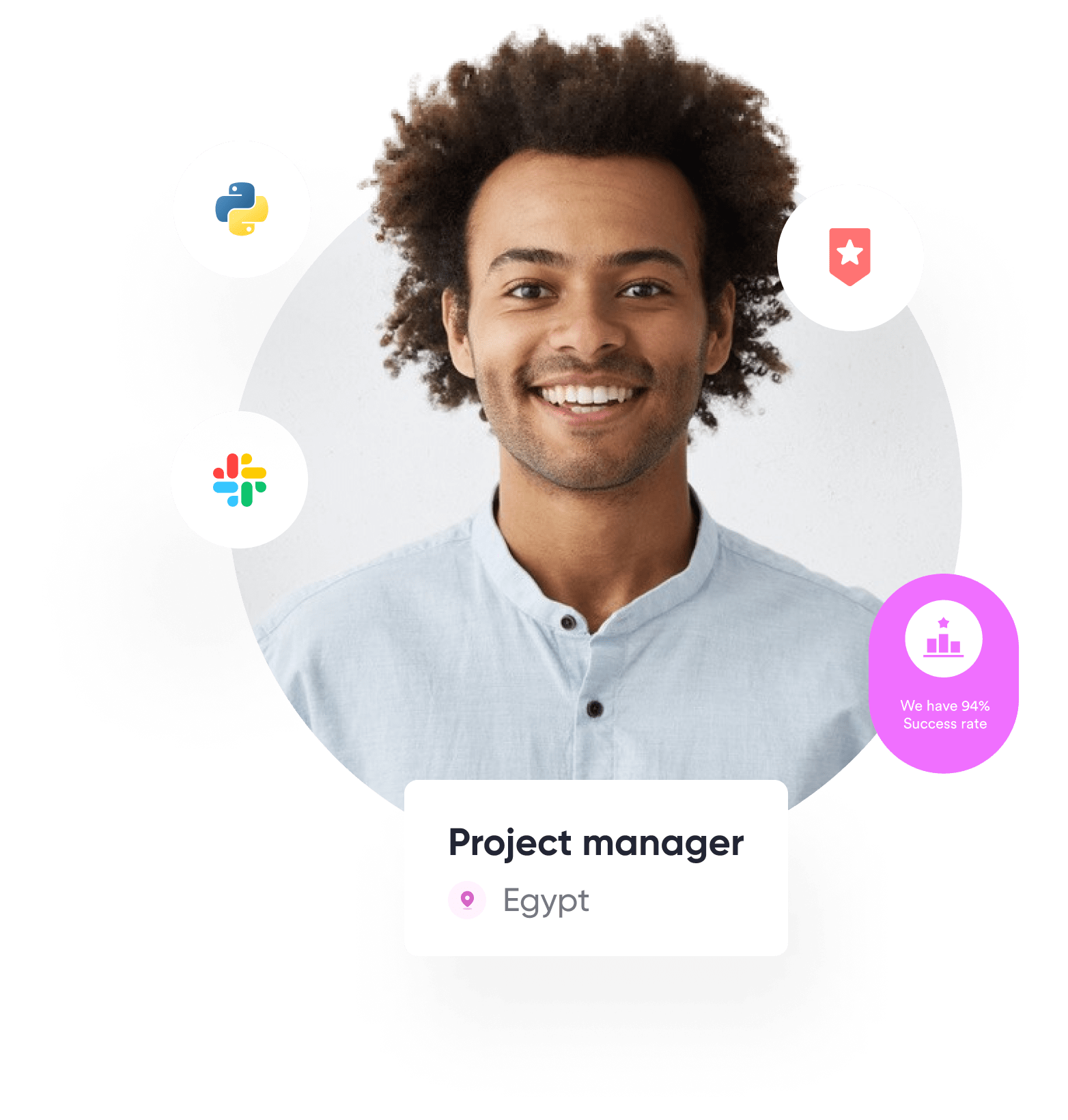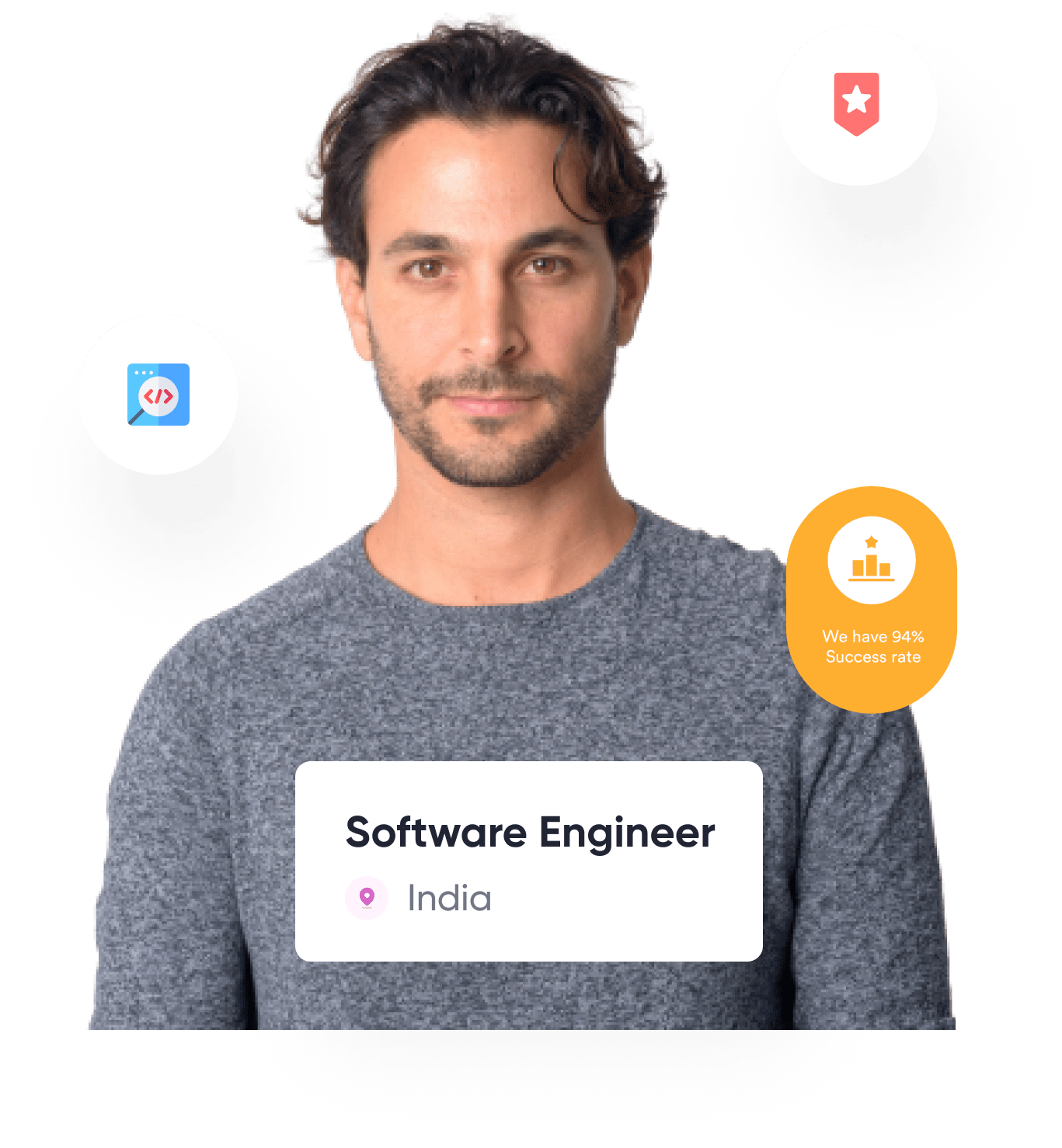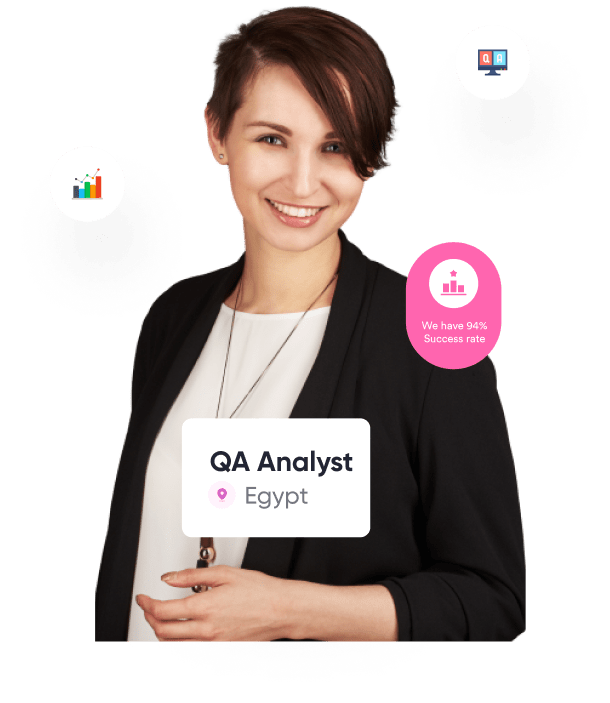 Trusted by the most people-centric companies
Client & talent retention rates
Cost savings vs hiring locally
Talented employees forming our team
No matter at what stage you're at in your business. We've got you covered from ideation to success. Let's start talking about your needs.
We hand pick our locations.
Our expertise center is in Cairo. Why?
Since the early 2000s, the government has opened up the economy and the Egyptian service industry has gone through rapid growth, establishing itself as a reliable and much-needed partner not only for European but also for the US, African and Middle East markets.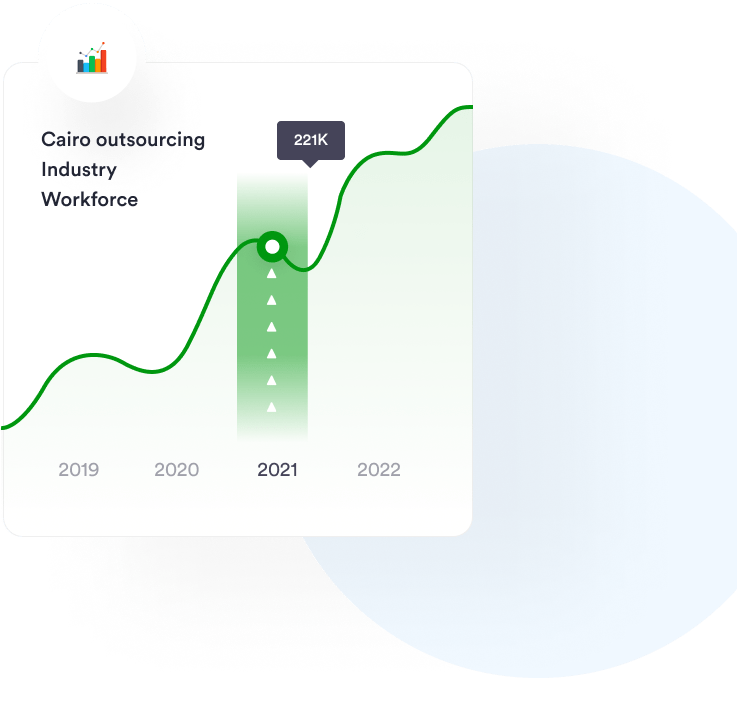 Local labor cost
Great currency conversion rate and low cost of living make Egypt an amazing location...

Great Talent pool
Egypt boasts over 20 international universities as well as over 100 local ones. Graduates...

Same Time-zone
Egypt is "time aligned" with Europe and only 6 hours apart from the US. Our talents...

Free trade agreement
Egypt's free trade agreements and easy visa requirements make it incredibly easy...

Low attrition rate
Our talents are dedicated and enjoy working with a wide range of clients and tech...
Hire only the best
We only hire the top. Our rates can sometimes dip below 5% but we never cut on quality...
English Proficient
We care about communication, and only hire talents whose language skills are vetted and tested!
Team members, not freelancers
Our talents are invested in your success and so are we...
Always vet & improve
Tech Sessions, Mentorship, Constant feedback, and soft skills evaluations as some of...
Your work, your rules.
Once on-boarded, our talents are a part of your team. You set the rules, the schedule, the work.
Rockstar talent, not mediocre work
Our talents are trained to only bring their A-game...
We make sure we provide our talents with the best environment and benefits to have them super productive. We always keep them in tip top shape!
Average years of experience for each talent
Company outings / vacations last year
Weather you're a telent or you want to hire great talent for your next initiative. We're here and we respond within 24 hours.
Our talent team will check your application and respond back to you start the screening process.
ScaleUp will get in touch with you on the basis of the information you're about to submit on the left hand side.
If ScaleUp team decides to go further with you. They will setup a next call where your communications & skillset will be screened by the ScaleUp hiring professionals.
If you pass the screening process in step 2. Team will move forward and will send you a formal employment to kickstart the employment.
Scaleup team will get in touch with you to schedule the discovery call to discuss it further.
Scaleup team will look at your query and will schedule the next call based on the understanding
ScaleUp team will conduct a discovery session to find you the best resource, possible. Within the time and money contraint.
After the discovery. ScaleUp will connect with the talent you need. All of this happens very fast you won't even notice it.